WORTHY INVESTMENT
Another Mile Stone
Another Free Tuition Centre has been set up at Naravarikuppam, Red Hills. The centre is for the benefit of the children of the alcoholic parents in that area. About 22 children get the benefit.
---
FREE  TUITION  CENTRE
NARAVARIKUPPAM 
In the Free Tuition Centre at Naravarikuppam, coaching is given to the poor children freely. Daily prayer is conducted and children are made to learn many bible verses over the years. Parents are also reached through the children.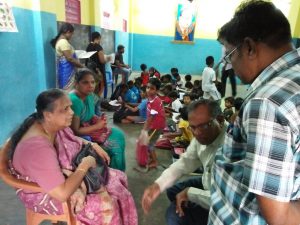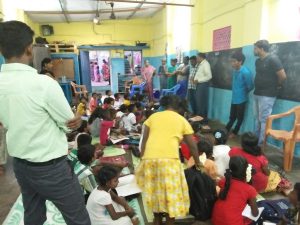 ---