Unchanging Gospel in Changing Times
TO
Villages of T.V. Malai
Salvation is found in no one else, for there is no other name under heaven given to men by which we must be saved, Act 4:12.
There is an incessant urge to intensify and accelerate soul winning and evangelistic activities. Our desire is to see the kingdom established in the hearts of all men.
As the labourers of Lord of the Harvest, we renewed our commitment to propagate the Gospel among the villages in Tiruvannamalai District. A three day Evangelistic Campaign was conducted with the team of 10 members.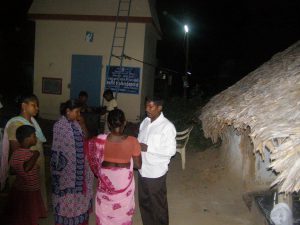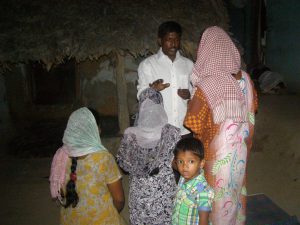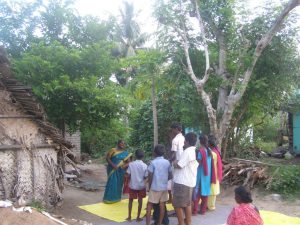 ---