India Village Crusader Movement (IVCM) was conceived in 1993 as a result of a vision given to Dr. Mrs. Sushil Mohan. With a great burden for the lost souls of India and strengthened with an unwavering faith in the grace of God the Father and the power of the Resurrected Lord Jesus Christ. Dr. Sushil Mohan has launched this challenging movement believing that millions of souls would be saved, physically ill would be healed and thousands of churches would be planted as this movement grows from strength to strength by the grace of the Lord Jesus Christ. Founded and Directed by Dr. Mrs. Sushil Mohan, the India Village Crusader Movement aims to reach the innermost recesses of the villages of India by raising a band of committed full time/part time/volunteering village crusaders who would dedicate themselves to reach the poor and downtrodden with the Gospel of Christ.
---
India Village Crusaders ( I V Cs ) strive in the villages liberating people from the bondages of
SIN,  SICKNESS, POVERTY  and IGNORANCE.
---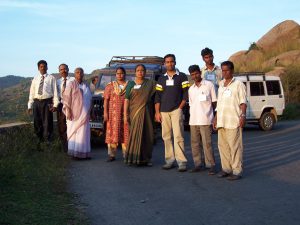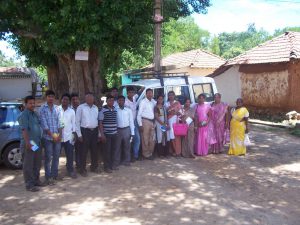 ---